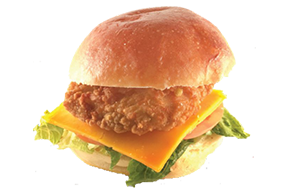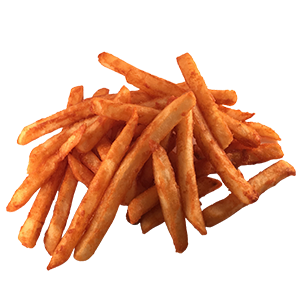 It's Roosters Diner's Great Pleasure To Provide Our Awesome Guests In The Spanish Ontario Area With:
Delicious And Wholesome Meal Options
Affordable Prices
Minimal Negative Impact On Our Environment
All This In A Fast And Friendly Manner, In Covid Proofed Premises.
The Best Fried Chicken With The Most Delicious Taste!!
Chicken Clubhouse Sandwich: 9.99
Meal ..................................................... 13.99
Hot Chicken Sandwich: 7.99
Meal ...................................... 11.99
Chicken Quesadilla: 8.99
Meal .............................. 12.99
Premium Chicken Sandwich: 10.99
Meal ................................................... 14.99
C&C Chicken Sandwich: 8.49
Meal ....................................... 12.49
Premium Burger: 10.99
Meal .......................... 14.99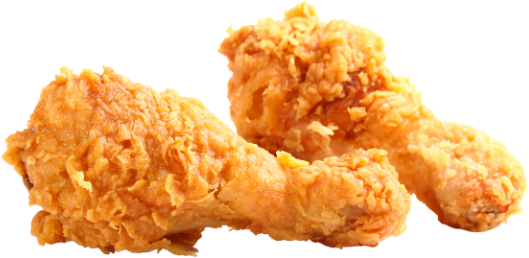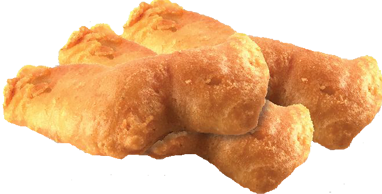 Hand Battered Fish
2 pc ........................................... 17.69
3 pc ........................................... 26.49
4 pc ........................................... 34.49
Poutine Personal: 7.29
Family ...................... 16.29
Add Pulled Chicken .......... 1.49
Hand Battered Fish
1pc ............................................ 9.99
Meal ........................................ 13.99


Rotisserie Chicken ............ 43.99
Whole Rotisserie Chicken
Family Fry
Gravy
2 Family Salads
Chicken Breast Strips
3pc ............................. 9.49
Meal ......................... 13.49
4pc ............................ 11.99
Meal ......................... 15.99

Popcorn Chicken: 7.49
Meal .......................... 11.49
Crispy Chicken Wings
1 lb: .............................. 13.99
Meal ............................ 17.99
Rotisserie Chicken Meals
1/4 Chicken (Dark) Meal ..................... 11.99
1/4 Chicken (White) Meal .................. 13.99
Double Leg Meal ..................................... 14.99
1/2 Chicken Meal .................................... 15.99
Rotisserie Chicken Meals
1/4 Chicken (Dark) Meal ...... 11.99
1/4 Chicken (White) Meal ... 13.99
Double Leg Meal ...................... 14.99
1/2 Chicken Meal ..................... 15.99
Family Popcorn Chicken: 17.69
6 Chicken Breast Strips: 17.69
Chicken Wrap
Snack: ..................... 5.99
Mega ....................... 8.99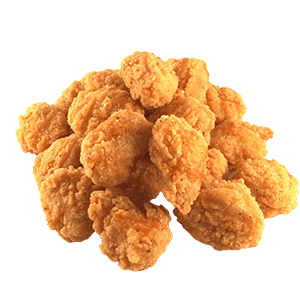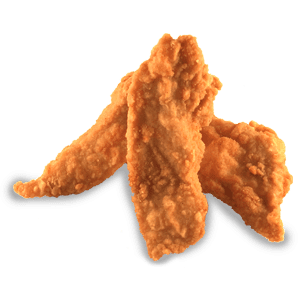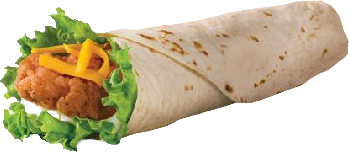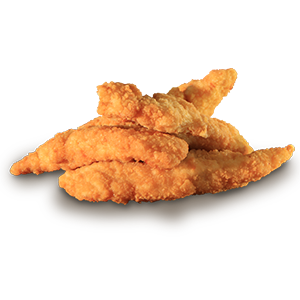 Bottled Drinks
Juice
Coffee/Tea ................. from 2.49
Fries
Personal: ........... 5.49
Family ................ 9.99
Wedges
Personal: ................. 5.79
Family ...................... 10.99
Tater Puffs
Personal: ................... 6.79
Family ........................ 12.99
Gravy
Personal: ............. 1.69
Family .................. 3.39
Coleslaw & Macaroni
Personal: ....................................... 2.59
Family ............................................ 4.99